Forward Thinking
Resilience &
Sustainable Construction

Forward Thinking
Resilience & Sustainable Construction
SINCE
1995
Our team stays at the forefront of client-driven innovation to improve delivery, cost, and quality
25
Years
Experience
ABOUT US
Leading the Way
CUPOLEX® is a global manufacturer, engineering, consulting, and construction services firm driven to understand and meet the distinct needs of every client. By blending insight with our proprietary technological innovation CUPOLEX®, we help clients elevate their efficiency, sustainability, and impact on climate change adaptive strategies.
CUPOLEX® was founded on the belief that our technology should be harnessed to foster the success of our clients. Today, we are recognized as a pioneer in adopting and standardizing the latest advancements in our field.
WHAT WE DO
Delivering Impact Engineering
CUPOLEX® offers the building industry a creative alternative to standard engineering. We bring world-class resilient, sustainable and value engineering expertise to a range of complex projects.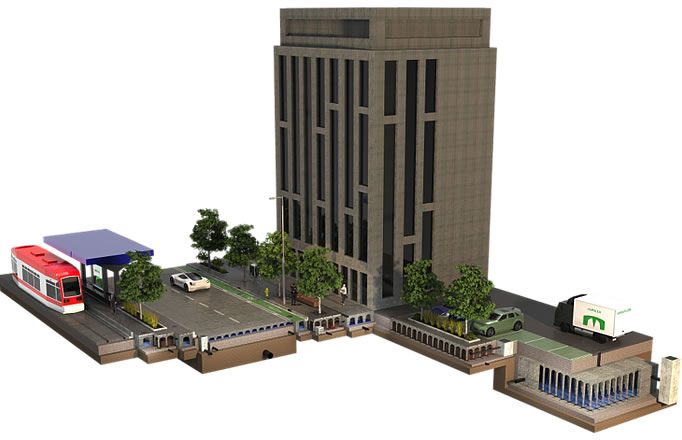 OUR CAPABILITIES
Solutions by Combined Planning, Technology and Design
We design concrete structures, pavements, slab foundations and floors that are inventive, constructible, cost-effective and bring a unique set of additional performance functions to your construction project with limitless applications.
TECHNOLOGY
Innovation in Action
CUPOLEX® is a proprietary patented plastic dome concrete forming system manufactured by Pontarolo Engineering. The concrete forms are supplied as part of a design package provided by CUPOLEX®. CUPOLEX® engineers design concrete pavements, slabs, foundations and structures by sustainably engineering the geometry of concrete through CUPOLEX® structural dome methodology. CUPOLEX® engineers select the type and size of CUPOLEX® forms that are site-specific and that will provide the ultimate performance to each project. The specified forms are supplied to the contractors by CUPOLEX® to form the concrete cast-in-place structures as to the design and specifications provided by the CUPOLEX® design engineers.